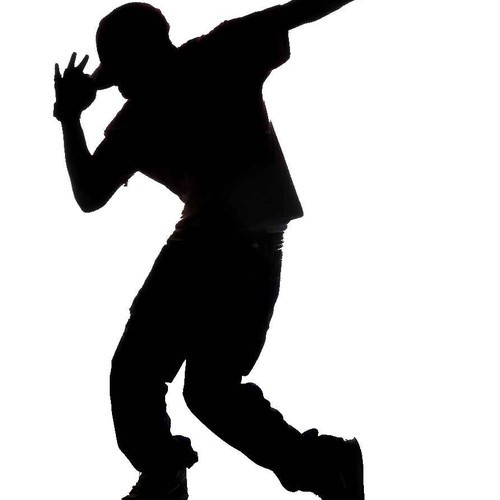 Written: 2002
Price: full set $65; score $20
Commissioned By: Montoya Music
Duration: ca. 9:40
Grade Level: 5
In the fall of 2001, I was busy completing my composition portfolio for graduation from Southwest Texas State University (now Texas State University).  This portfolio would also serve as my audition for graduate school.  The only piece missing was a large ensemble piece.
Over the winter break I began composing my first wind band piece.  Originally titled Modern Imagination, the work was to be in three movements.  After two weeks of composing the first and second movements, I was not happy with the way the piece was unfolding and decided to start all over.
The new work, now using the current title, was completed in January of 2002 and used only small portions of the original work (mainly the 7/8; 5/8 section).  For this piece, I wanted to use different types of dance styles, while not intentionally using the exact rhythms and time signatures.  Thrown throughout the piece are my interpretations of flamenco-type flourishes, a "twisted" waltz, rock-inspired variations, and a hip-hop groove accompanying the brass and woodwinds.
Danse Moods is a tribute to composers who inspired me the most in my composing.  The piece is divided into four main sections, each being an homage to four composers; David Gillingham, James Syler, Alfred Reed, and Michael Daugherty, respectively.  Additionally, there are many small nods to composers for film, orchestra, wind band, and drum corps/marching band.
Danse Moods is Montoya's first work for symphonic winds and is written for and dedicated to John C. Stansberry and the Southwest Texas State University Wind Ensemble.